SLOW-BREWED

LIKE ALL THE
BEST IDEAS
STōK Cold Brews capture motivation in a bottle. Let's get going so you
can get doing.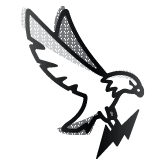 COLD-BREW
COFFEE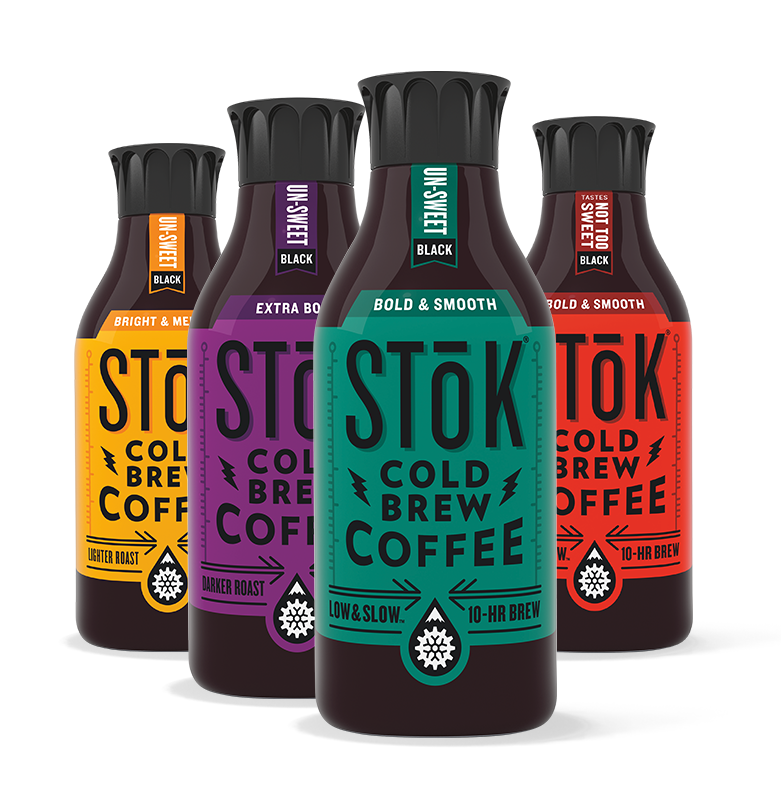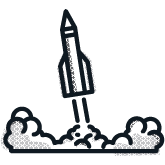 COLD-BREW
Shots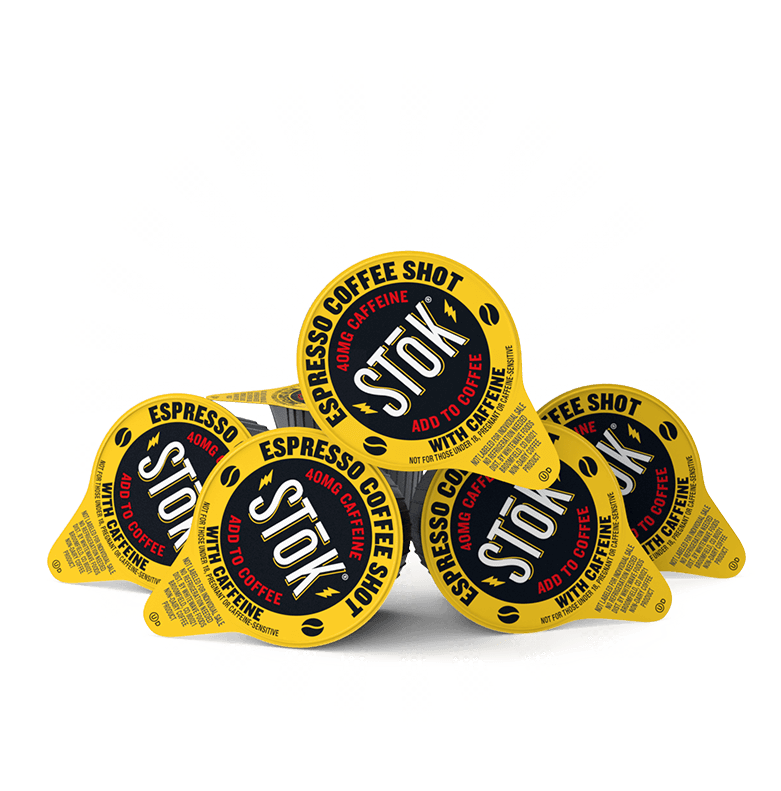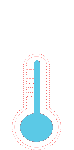 how we do
cold brew
Ingredients with integrity. Low & Slow™. This is what makes STōK, STōK.
STōK salutes veterans.
And we're supporting them by partnering
with the Veterans
Expeditions
non-profit.
Veterans Expeditions takes vets
on meaningful outdoor adventures.
Count us in — and help us
make a difference.