LET YOUR
IMAGINATION
BE YOUR
GUIDE
We're a little obsessed with method and process, but we also like to think outside the bottle.
WE PREFER MORE THAN GREATNESS
---
WE PREFER MAJESTICNESS
That takes ingredients with integrity and a spirit full of hilarity.
We're curious. We're tinkerers. We stand proudly with the maker generation - celebrating craft and creativity and trading mindless consumption for authentic enjoyment. We believe imagination has real value, and that when inspiration strikes, you may as well go big.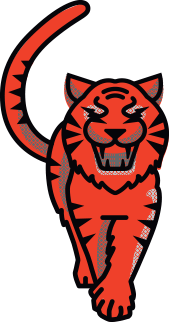 Become a SToK CHAMPION
SToK Cold-Brew knowledge, motivation and more is just an email away.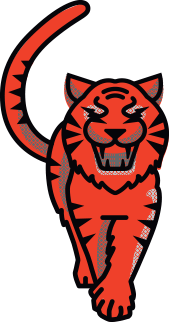 KNOWLEDGE IS
POWER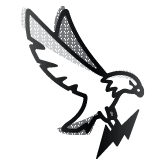 OUR COLD-BREW
FAMILY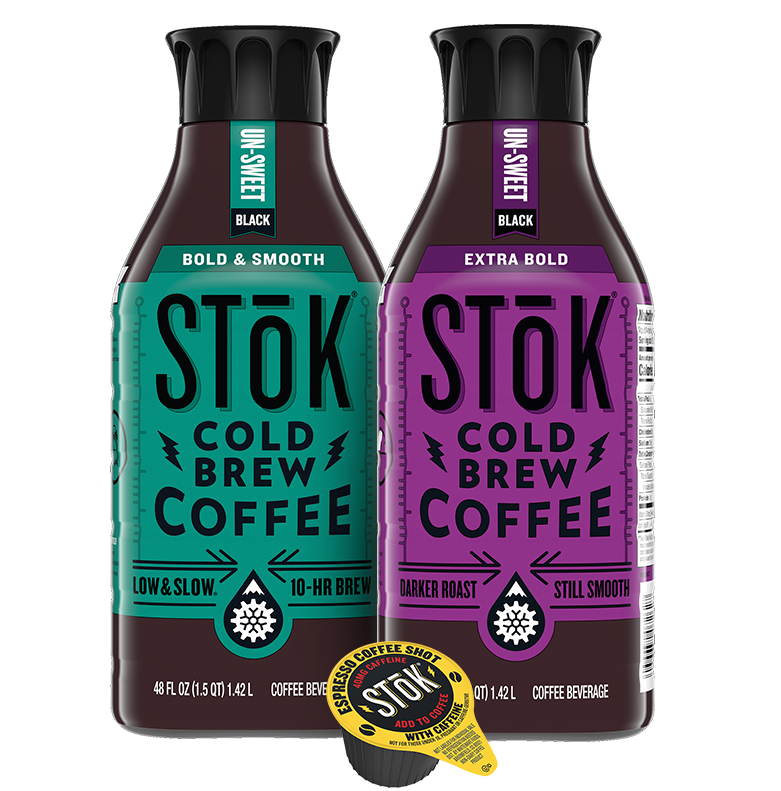 let's get social
@stokcoldbrew